VALIANT RECOVERY is located in a 4700 sqft Luxury residence, built with the finest materials available. For many people going through rehab it is a treat to spend their time in such a luxurious home. It deffenetaly makes going through rehabilitaion much more bearable, we want you to be relaxed and able to focus on the tasks at hand. Going through emotional baggage is stressfull and the last thing we want is you trying to leave becuase you would rather be at home and comfortable.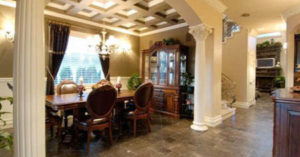 Our Facility is Co-ed and has capacity for 8 clients, all rooms are large and roomy, with their own ensuite and walk-in closet.
Each room is double ocupancy and has 2 double sized beds. Fully private rooms are available for an additional cost.
The Formal Dinning room is where we enjoy our evening meals. Meals consist of a mixture of Family Style and Fine Dinning.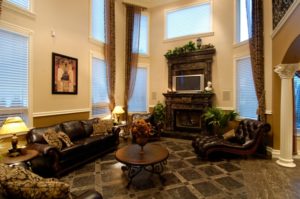 The Living room features Marble floors and fireplace, with large crown mouldings and comfortable leather seating.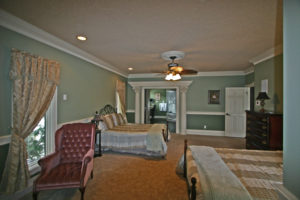 The Master bedroom Suite is our largest room, featuring a extra large steam sower with jaccuzi, two vanity sinks, a large walk-in closet, and a marble fireplace.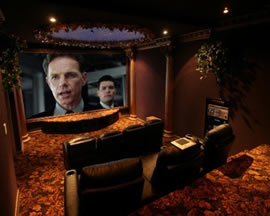 Our Home Theater room features a 150″ screen with 7.1 THX
surround sound, it is the perfect place to unwind and watch an inspirational movie. It also serves as a great place to watch our
session videos.
Our Location


Kelowna (population: 111,000) is the largest city in the BC Interior. It lies near the heart of the Okanagan Valley, on the eastern shore of Okanagan Lake. Its climate is semi-arid (the Okanagan Valley is an extension of the Sonora Desert) and it enjoys more than 2,000 hours of sunshine a year.
In 2004, Kelowna was named a Cultural Capital of Canada for cities with populations of 50,000 to 125,000. Its Cultural District, with its many galleries, museums, gardens, public art displays and eclectic shops, is a must-see/do for visitors, as are the public flower gardens that regularly win national and international competitions.
The city is strongly associated with the beautiful orchards that surround it. It is also known for pristine, sandy beaches
Located in southern British Columbia, Canada – the Okanagan Valley is one of the warmest regions in all of Canada. Boasting hot summers and mild winters. The Okanagan is comprised of the major centers of Kelowna, Penticton, Vernon and Osoyoos.


During the summer months, visitors are offered countless sandy beaches, hot sun, and a variety of outdoor and water activities. Okanagan Lake provides the valley not only with excellent swimming but is also a spectacular backdrop to the golf courses, orchards and popular ski resorts located in the rolling hills of the valley.